All you need to know about environmental matters that affect farming communities.
Intensive winter grazing
From 1 May 2023 changes apply to intensive grazing rules. Read out about the changes.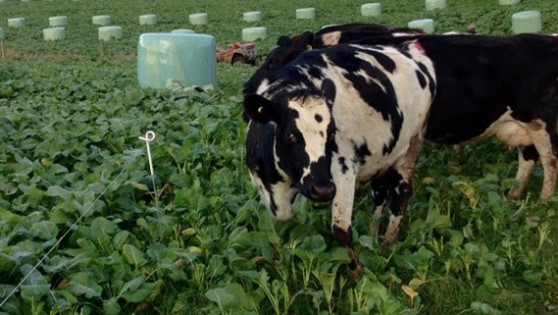 Find out what you may need to do
Freshwater farm plans
Freshwater farm plans will be introduced later this year in Southland and Waikato, with other regions to follow.
What you can do to be prepared
Stay up to date
Subscribe to receive the latest news, updates, and stories from the Ministry for the Environment.