Aotearoa New Zealand is an island nation, so te moana – our marine environment – is central to our identity, the activities we enjoy and our prosperity. It provides for us in so many other ways too, for example, regulating the climate and absorbing pollutants. We have one of the largest areas of ocean in the world, so how we look after it makes a difference.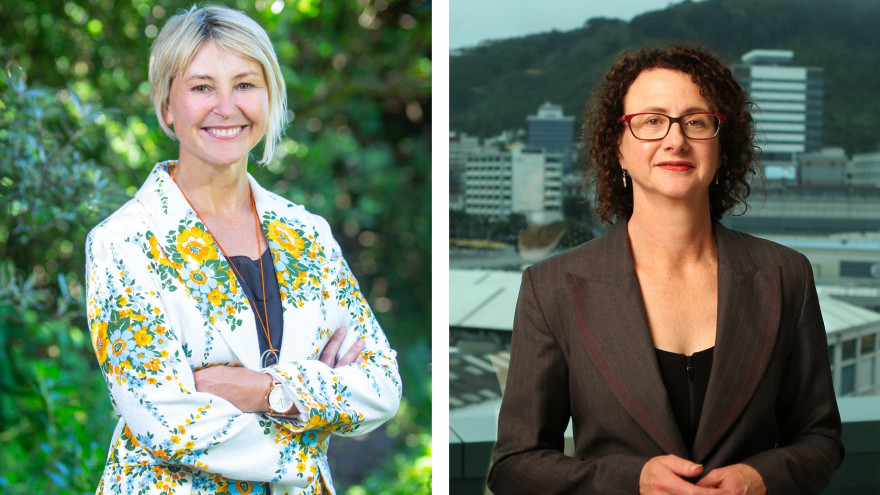 This report marks the beginning of the second cycle of environmental reporting, building on previous reports including Our Marine Environment 2016 and Environment Aotearoa 2019. It shines a light on the pressures and changes in the marine environment so we are equipped to make decisions to better safeguard it into the future.
Our marine environment 2019 examines the most pressing issues in our oceans, seas, harbours, and coastlines. Four priority marine issues have been selected for this report: biodiversity loss, activities on land, activities at sea, and climate change. Evidence supports that these are the areas most in need of attention and action for our oceans and coasts.
What this report shows is that our marine environment continues to experience pressure from the combined effects of our activities – both on land and in our oceans. In some areas, we are seeing improvements, for example, some marine species are back from near extinction and seabed trawling and dredging have decreased in the last 20 years. But in others, the data shows some of the effects are worsening, and faster than first thought. This is especially true of the impacts of climate change and pollution on our marine environment.
Some of the impacts of individual activities are obvious – the number of marine species caught as bycatch, for example – but it is the cumulative effect of many pressures that could present the biggest issues, and there is so much we still don't know. We know less about our coasts and oceans than any other environmental domain.
However, we are building a more complete picture all the time. For the first time, we have broadened our body of evidence to include citizen science and are increasing our use of mātauranga Māori. And improved satellite monitoring, especially in near-coast areas, allows us to better understand the impacts of climate change in our oceans.
The challenges our oceans face are complex and there are many ways we could tackle them. In some areas, positive change is already occurring. lwi, the science community, industry, coastal managers, and communities have already begun to take steps to improve the health of the marine environment. New technology offers the potential to better monitor the marine environment cost effectively and improve our understanding of, and ability to manage, cumulative pressures.
While we have expanded the range of data used in this report, it is an ongoing journey to build knowledge on what matters most for environmental outcomes in Aotearoa. We hope it provides a basis for an open and informed conversation about what we have, what we are at risk of losing, and where we can make changes.
Vicky Robertson Liz MacPherson
Secretary for the Environment Government Statistician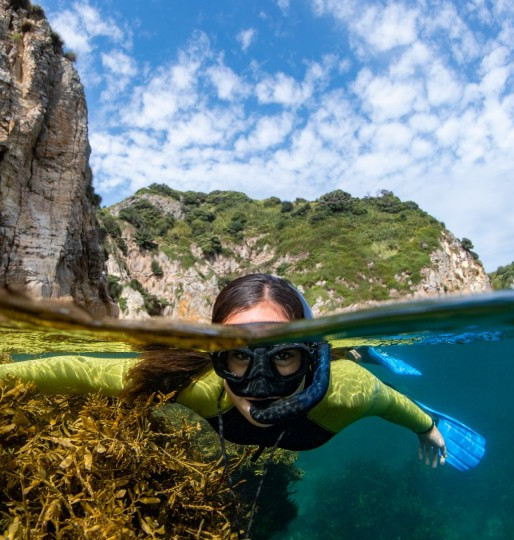 Message to our readers
October 2019
© Ministry for the Environment