Our atmosphere and climate 2020 is the latest in a series of environmental reports produced by the Ministry for the Environment and Stats NZ. It updates Our atmosphere and climate 2017 and theme 5 'Our changing climate' from Environment Aotearoa 2019, which was the most recent report on the state of the environment as a whole.
Our changing climate is explored in five chapters that aim to show how, why, and what is happening to our climate, and how the changing climate is beginning to affect many of the things we care about. For the first time in the Environmental Reporting series, information about drivers of environmental change and future outlooks are included.
After an introduction, Our activities are driving emissions (chapter 2) explores the make-up of Aotearoa New Zealand's greenhouse gas emissions and the high-level forces that are driving them. Two different methods (production and consumption) of accounting for emissions are presented to provide a more complete picture of their sources.
Changes in our climate and environment are being observed (chapter 3) documents the many changes in temperature and rainfall that are already being observed here, as well as how they are affecting our environment. Data from 30 sites across New Zealand is used for the first time to explore how temperatures are changing nationwide. Changes in heatwaves, dates of the first and last frosts, drought, and fire danger are also discussed.
Chapter 4: Climate change and our wellbeing presents the diverse ways climate change is starting to affect the wellbeing of New Zealanders. This chapter has a particular emphasis on how Māori identity is threatened by environmental changes, including a reduced ability to manaaki or care for visitors.
In chapter 5: Looking ahead: future emissions and climate, projections are used to help us understand the implications for climate and wellbeing if the current emissions and warming trends continue.
The report finishes with a look at the importance of data and an understanding of uncertainty for good decision-making. See Towards a better understanding of our climate.
This report includes new or updated data from the following measures and indicators: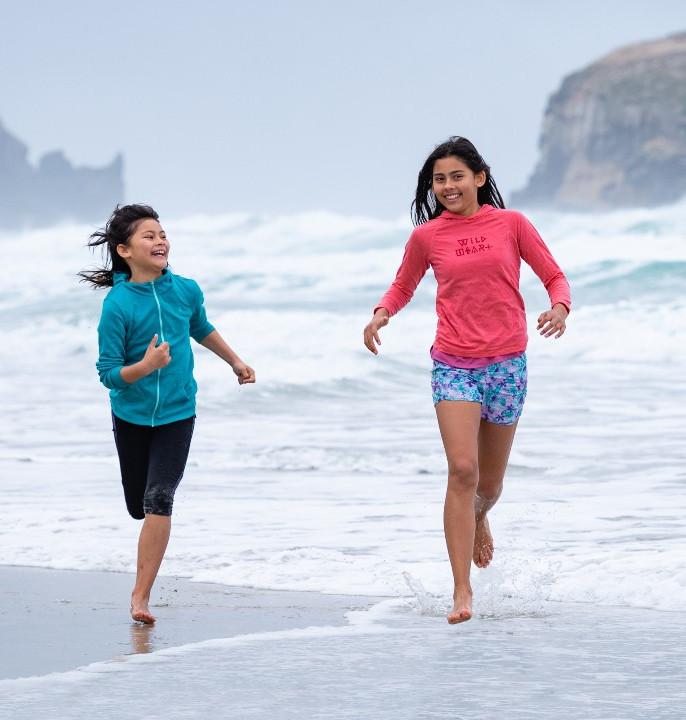 Structure and content of this report
October 2020
© Ministry for the Environment