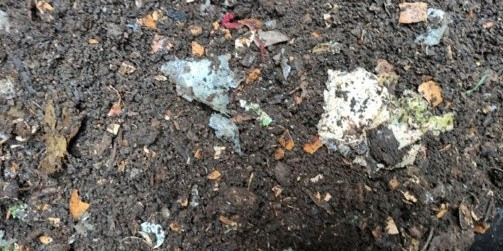 Ministry position on compostable products
We have released a position statement on compostable products as part of our National Plastics Action Plan.
This position statement is not meant to provide formal guidance for industry or business owners. However, it may provide some useful information about the potential challenges and opportunities for compostable products.