New Zealand's Greenhouse Gas Inventory is the official source of information for New Zealand's greenhouse gas emissions data.
To learn more about how New Zealand reports and measures progress towards our targets and other emissions reporting, go to our webpage on New Zealand's emissions reduction targets.
Other sources of data derived from the Inventory for domestic purposes include:
Stats NZ's emissions products:
The Inventory released in April 2021 presents data from the time period from 1990-2019. Emissions affected by COVID-19 will appear in the April 2022 National Inventory Report, which will report on 2020 emissions.
Acknowledgements
The Ministry for the Environment thanks the following government agencies for their contribution to the production of New Zealand's Greenhouse Gas Inventory: the Ministry of Business, Innovation and Employment; the Environmental Protection Authority; the Ministry of Foreign Affairs and Trade; the Ministry for Primary Industries; Stats New Zealand, and the Ministry of Climate, Oceans and Resilience, Government of Tokelau.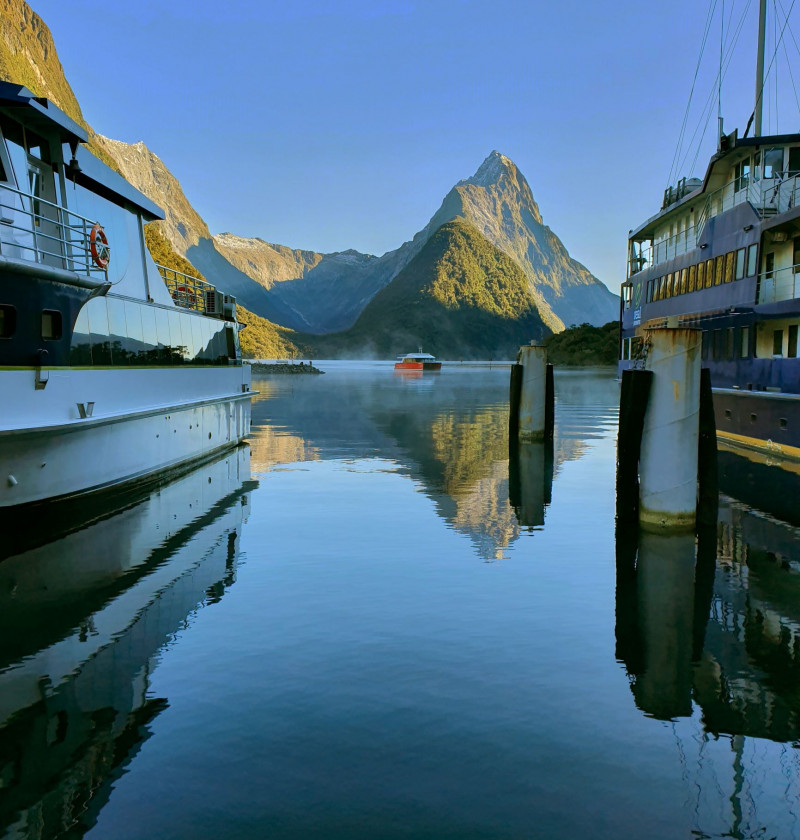 Other sources of information
April 2021
© Ministry for the Environment