How climate change affects New Zealand
How climate change can affect us now and into the future.
Extreme rain, drought and wildfire risk are expected to increase in many places. Areas that rely on rainwater for drinking and pasture will be especially hard-hit by droughts.

Rising sea levels will make many coastal communities and infrastructure vulnerable to floods, tsunamis and other natural disasters.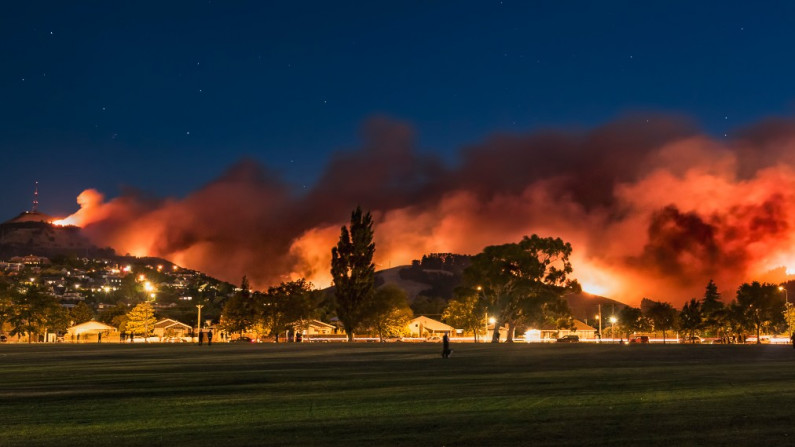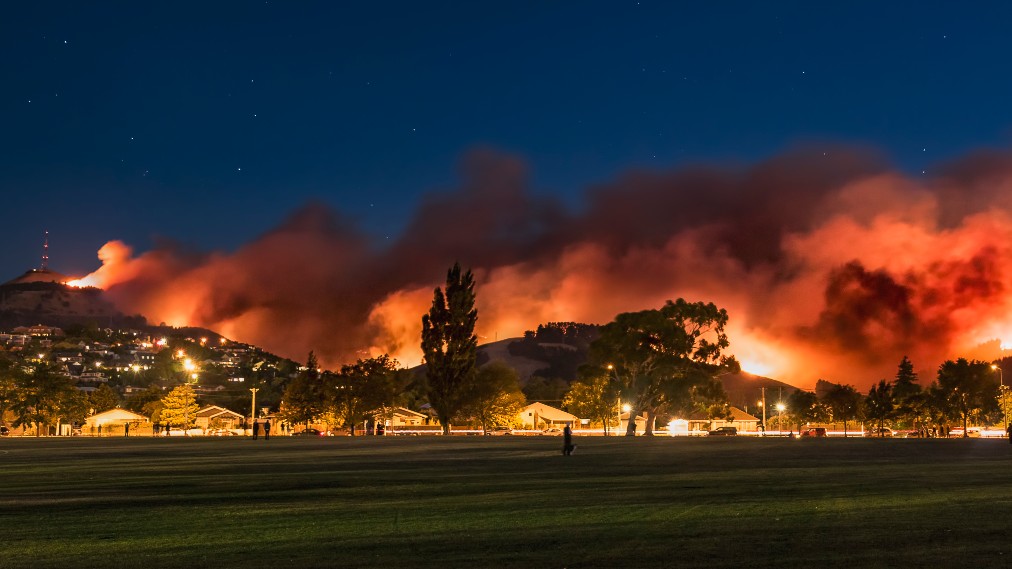 Because of their close relationship with the environment and its resources, Māori people are among the first to be directly affected by climate change.
Māori face the loss of important cultural sites and taonga species. These changes would impact the spiritual, physical, intellectual and social values that are integral to the health and wellbeing of Māori identity.
Higher temperatures can negatively affect the physical health of people particularly over the age of 65 and people who work outdoors. For example, models indicate that in Christchurch we are already seeing an average of 14 heat-related deaths per year in adults over 65 years old.
Mental health can also be impacted. Many people are already experiencing anxiety about climate change and what it means for future generations. Severe weather events like floods, storms and droughts can also cause anxiety and depression.
Climate change may also affect our opportunities to spend leisure time outdoors.
For example, after almost 100 years of tourism, Fox and Franz Josef glaciers are melting and have become too dangerous to be guided onto from their bases.
It is estimated that between 2007 and 2017 climate- change related floods and droughts cost the New Zealand economy $840 million.
Some insurance companies have already changed their policies to account for potential climate risks. Other insurers are charging higher premiums for hazard-prone areas.
In the future, Kiwis living in climate change-impacted areas may also find it hard to sell their homes.
Climate change can damage the infrastructure we rely on to support our daily lives (buildings, transport, etc.). For example, a sea level rise of 0.5 metres would put an extra 36,000 buildings at risk of flooding.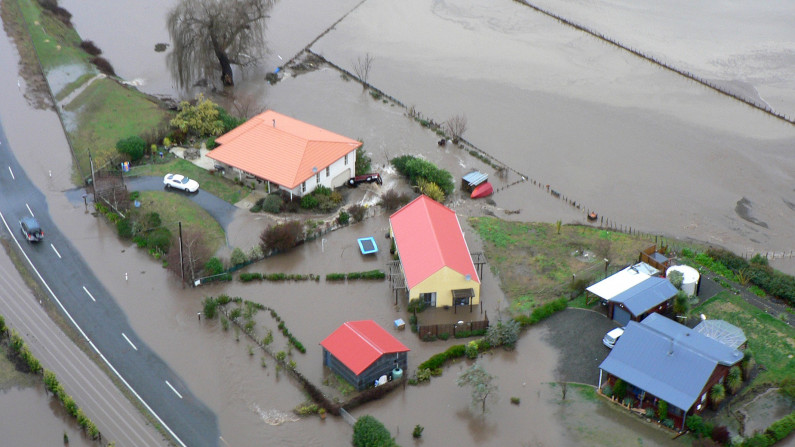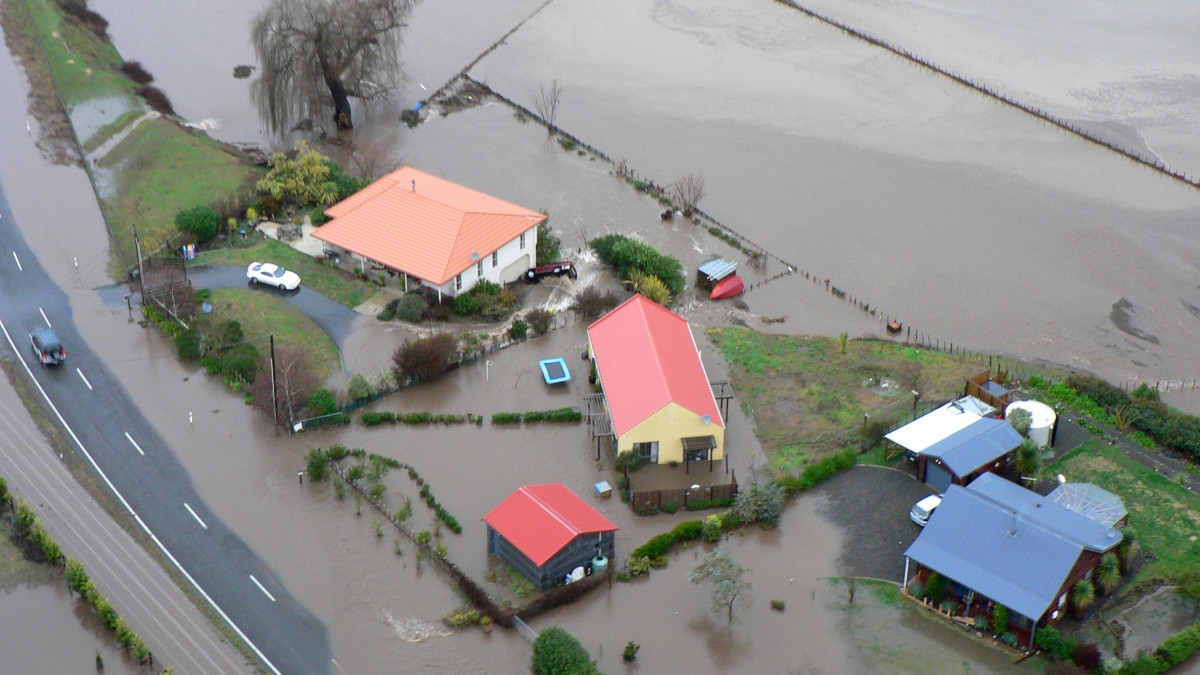 Because of their reliance on the environment, New Zealand's primary industries are sensitive to changes in the climate.

Fishing is an important part of our economy, but there is evidence that suggests that warmer seas are affecting fish.

As our oceans continue to warm and acidify many of our marine species will be at risk of extinction.

The marine heatwave of 2017-2017 for example was linked to the deaths of many salmon in aquaculture in the Marlborough Sounds.

On land, we're likely to see higher crop yields but also higher risk of heat stress and less available water for animals by the end of the century.
Many of our native species are affected by growing temperatures, droughts and floods. This can affect where species can live and even impact their reproductive patterns.