About sea level rise
What causes sea level rise, the latest projections and how sea level rise affects our country.
On the NZ SeaRise website you can find:
On the NIWA website you can find out more about:
Data you can access through the interactive mapping tool
You can find out how much and how fast the sea level will rise along your stretch of coast and in your neighbourhood.
You can click on a coastal location to see how much the sea level is expected to rise, and by when, under different climate change scenarios.
Projections are available out to 2300 and for every two kilometres of coast.
How to use the data
The projections data can be used by planners and the public to assist decision-making when managing consequences of rising seas.
The interactive mapping tool has separate interfaces for both audiences.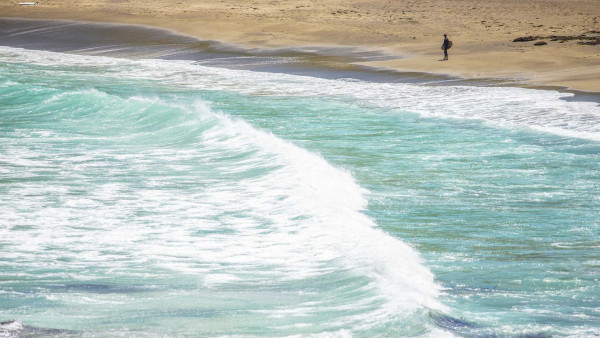 Climate change is one of the main causes of sea level rise.

Our greenhouse emissions warm the atmosphere. More than 90 per cent of this heat is then absorbed by the ocean. As seawater warms it expands.

Because of the overall warming of the climate, ice sheets and glaciers are beginning to melt into the ocean.

The expansion of water and the melting of land-based ice cause sea levels to rise.
Find out more about sea level rise in Our atmosphere and climate 2020 report
Because of the influence of regional climate trends and gravitational effects, sea level does not rise at the same rate around the world. On average though, global sea levels have risen by 20 centimetres since the 1900s.
In recent years, the loss of ice from the large Greenland and Antarctic ice sheets have sped up the rate of global sea-level rise.
In just 25 years mean sea level has risen by more than 7 centimetres. This is almost half of the total sea level rise since the start of the 20th century.
In New Zealand, our relative sea level has risen by an average of 1.81 millilitres per year since we began keeping records 100 years ago.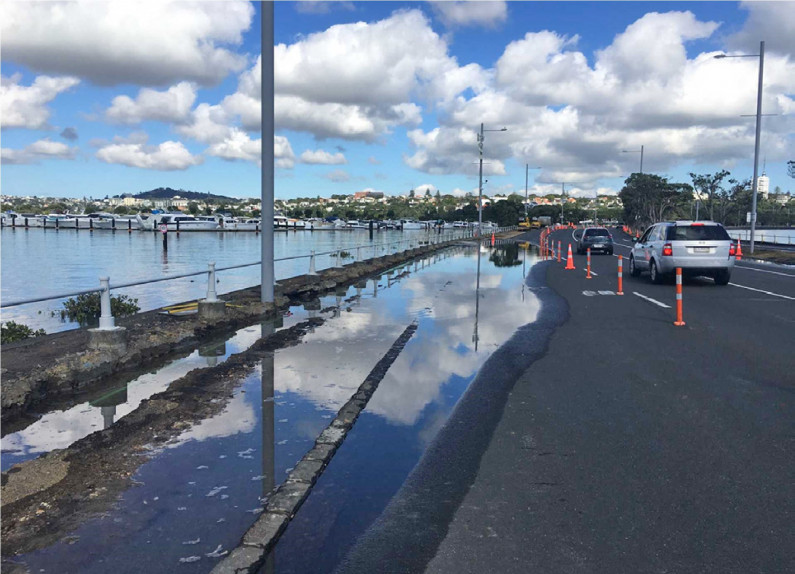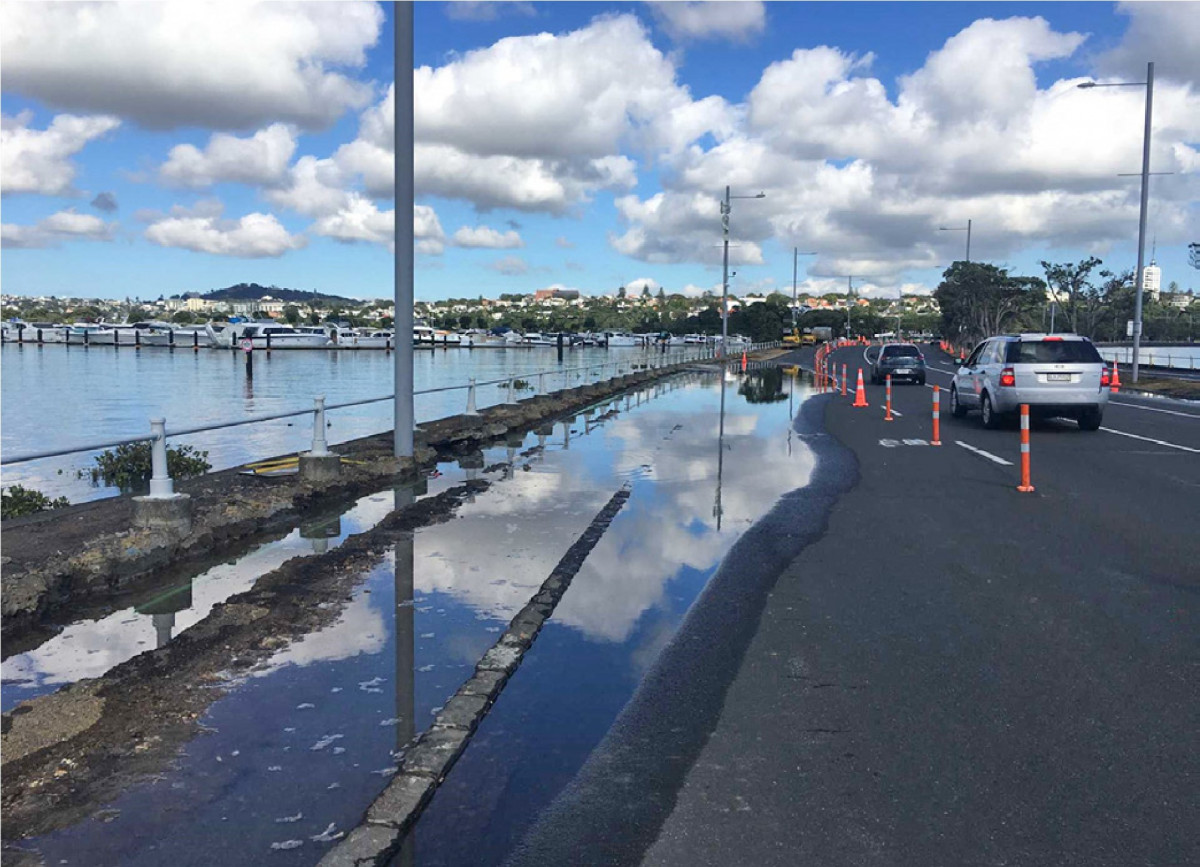 How much change we will see will depend on how soon we are able to reduce greenhouse gas emissions.

Global average sea levels are predicted to continue rising for centuries into the future.

There is now more evidence that even slight warming of sea-surfaces could affect the stability of ice shelves in Antarctica. This could result in multi-metre rises in sea level over the coming centuries.

Many of our cities, and infrastructure such as roads, are located in coastal areas. This makes them vulnerable to hazards caused by sea-level rise such as flooding and coastal erosion.